Yundle's Virtual Business Center
The Virtual Business Center is the best way to keep your business organized.
Features include:
Contacts
Business Log
Calendar
Forms
Manage your Business Profile for Yundle
Add and Manage your Users
and More!
Best of all it is all integrated.
Lookup Lists - In addition to the default settings, you can set your own fields for all of the variable lists such as contacts. Lookup lists include Type of Contact, Calendar Event Type, Type of Matter for your Business Log, Contact Type, Employee Positions, Property Type and others.
How does it work? This is one example.
Call comes in from potential consignor and is recorded in the business log.
It is assigned to a staff member or yourself.
Follow up dates can be entered at each stage.
Files can be uploaded related to the call.
If viewing applies you set the viewing date and it is automatically placed on the business calendar.
On the viewing date you can print or access the information such as address on mobile.
Contract signed.
Pickup or delivery is set now that you have viewed and it goes on the calendar and work list.
Once you add a business call the person's information also goes in your contact list.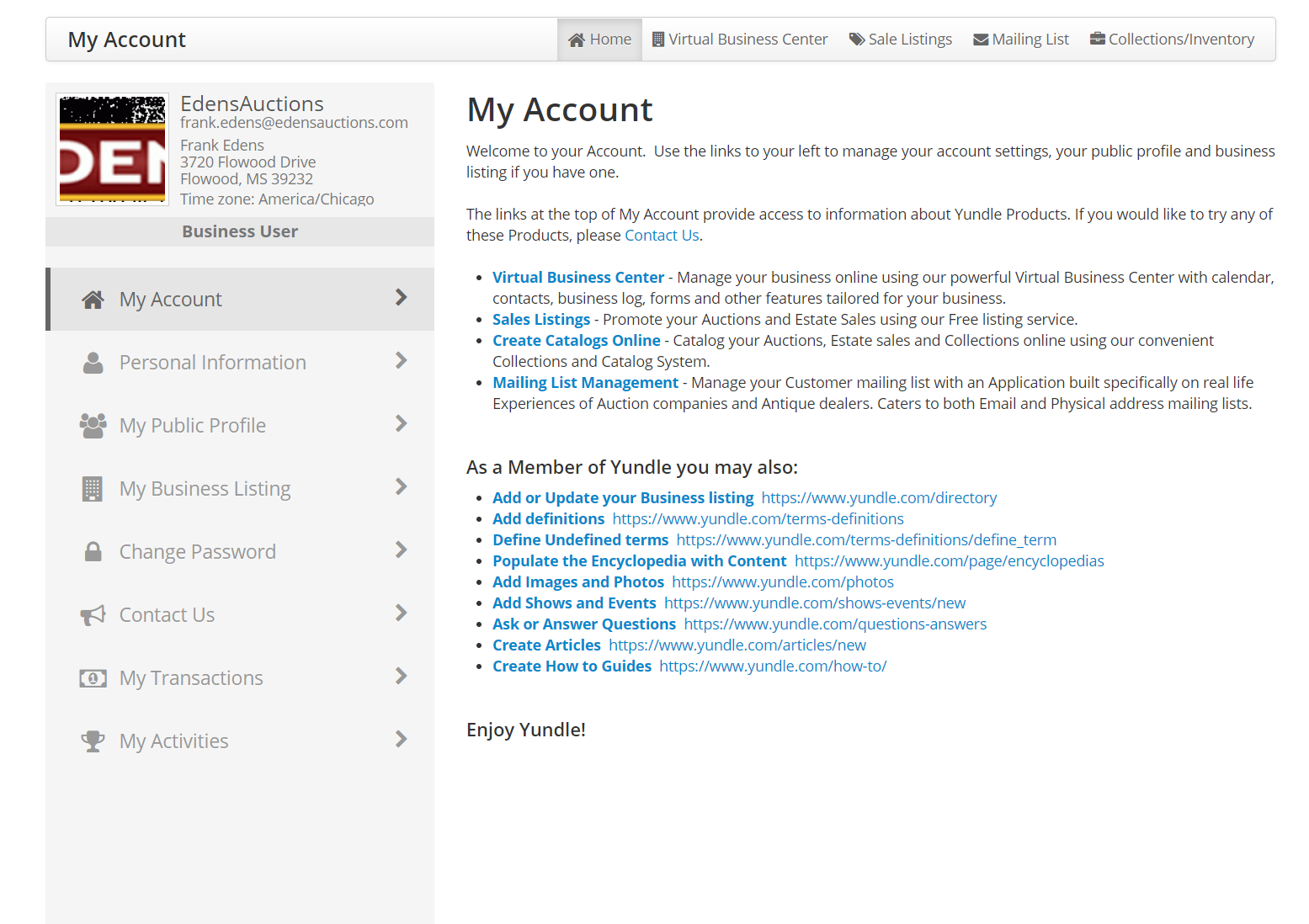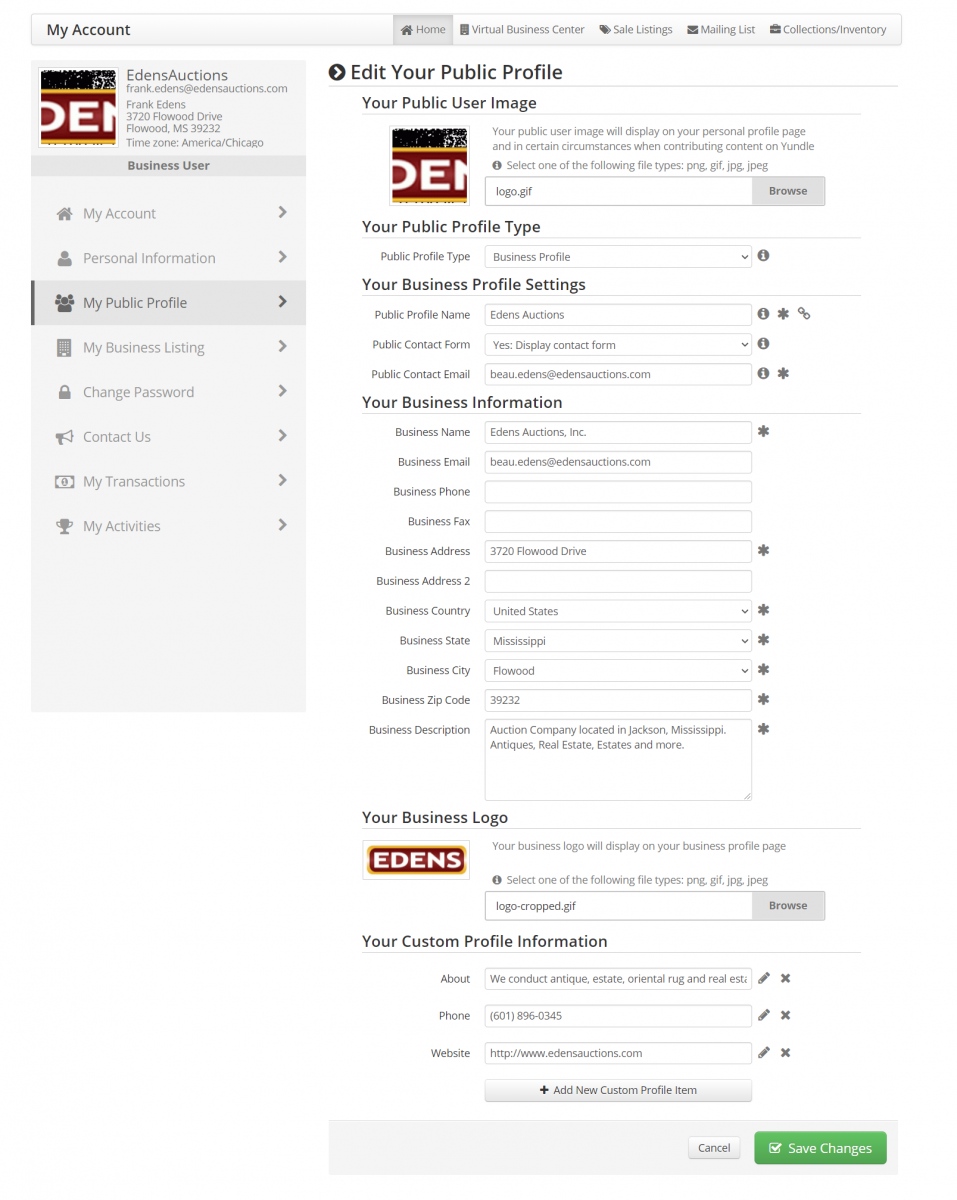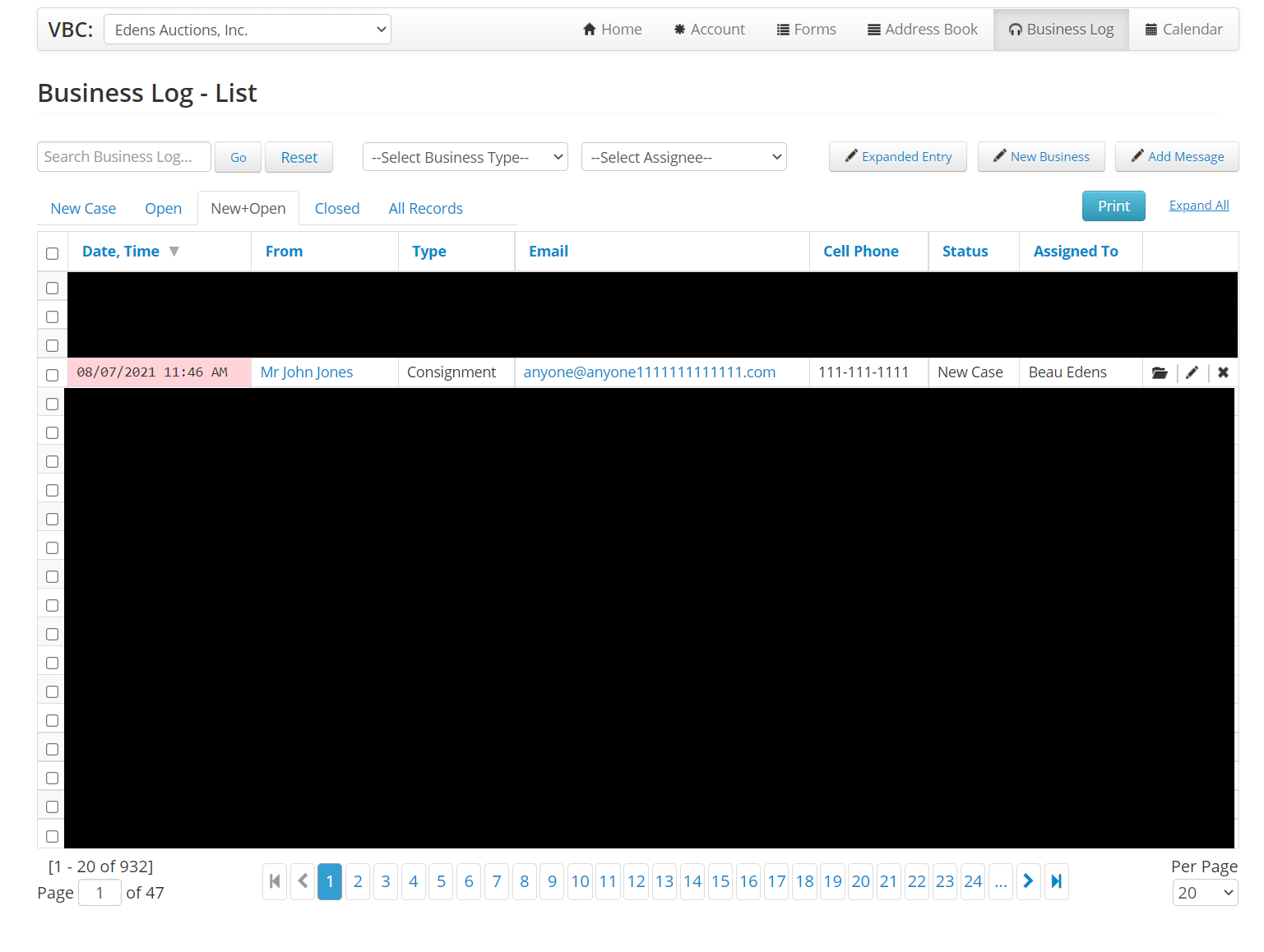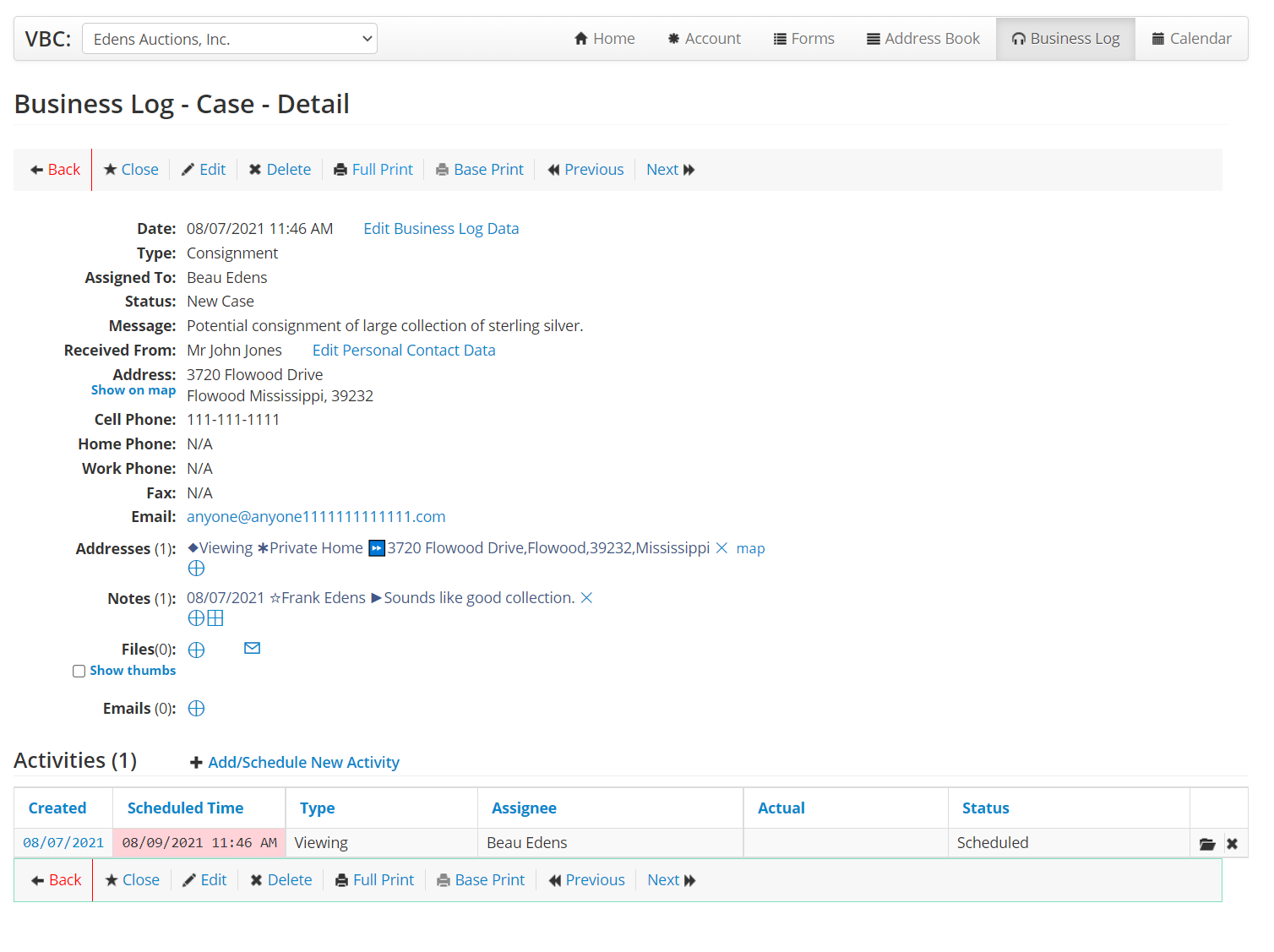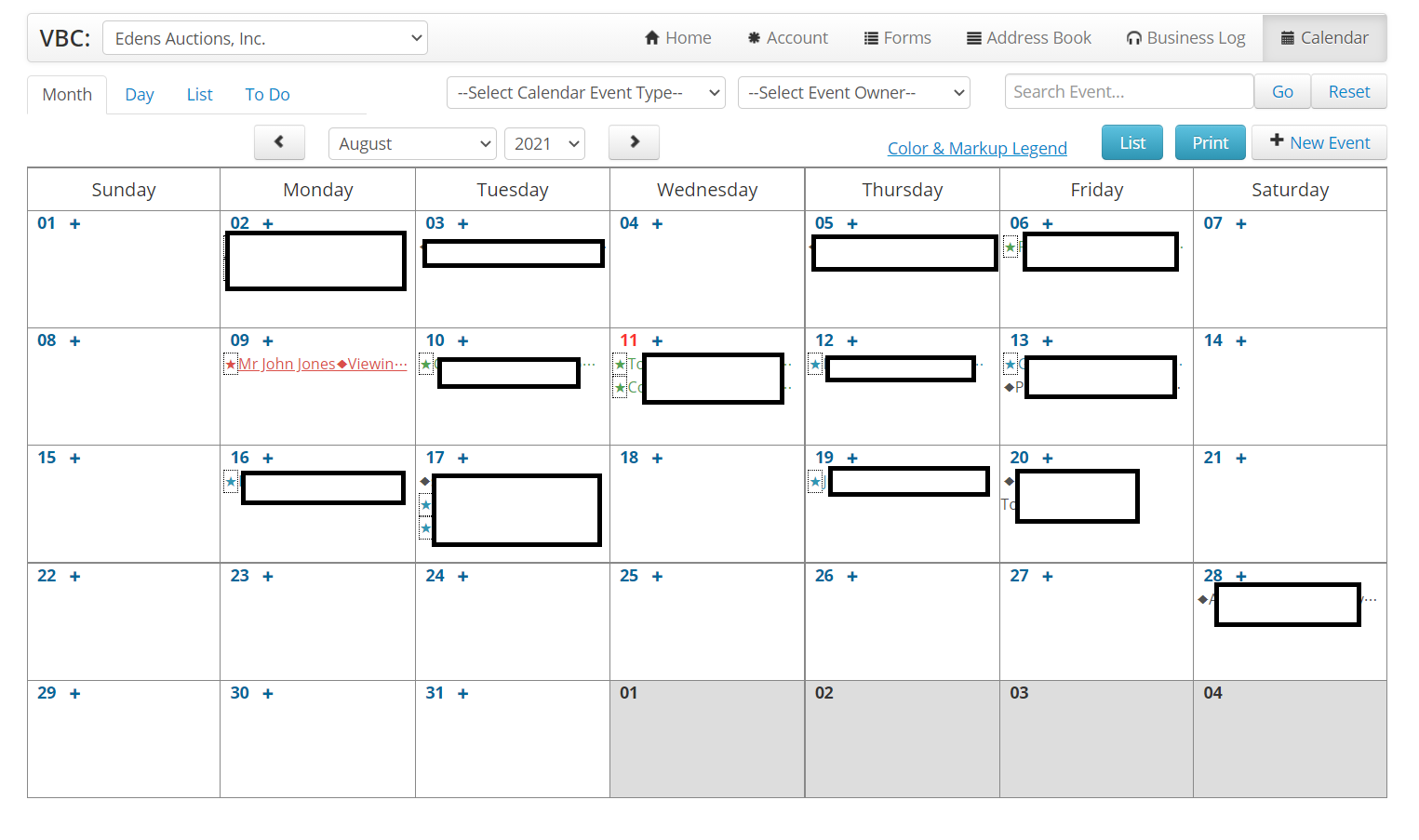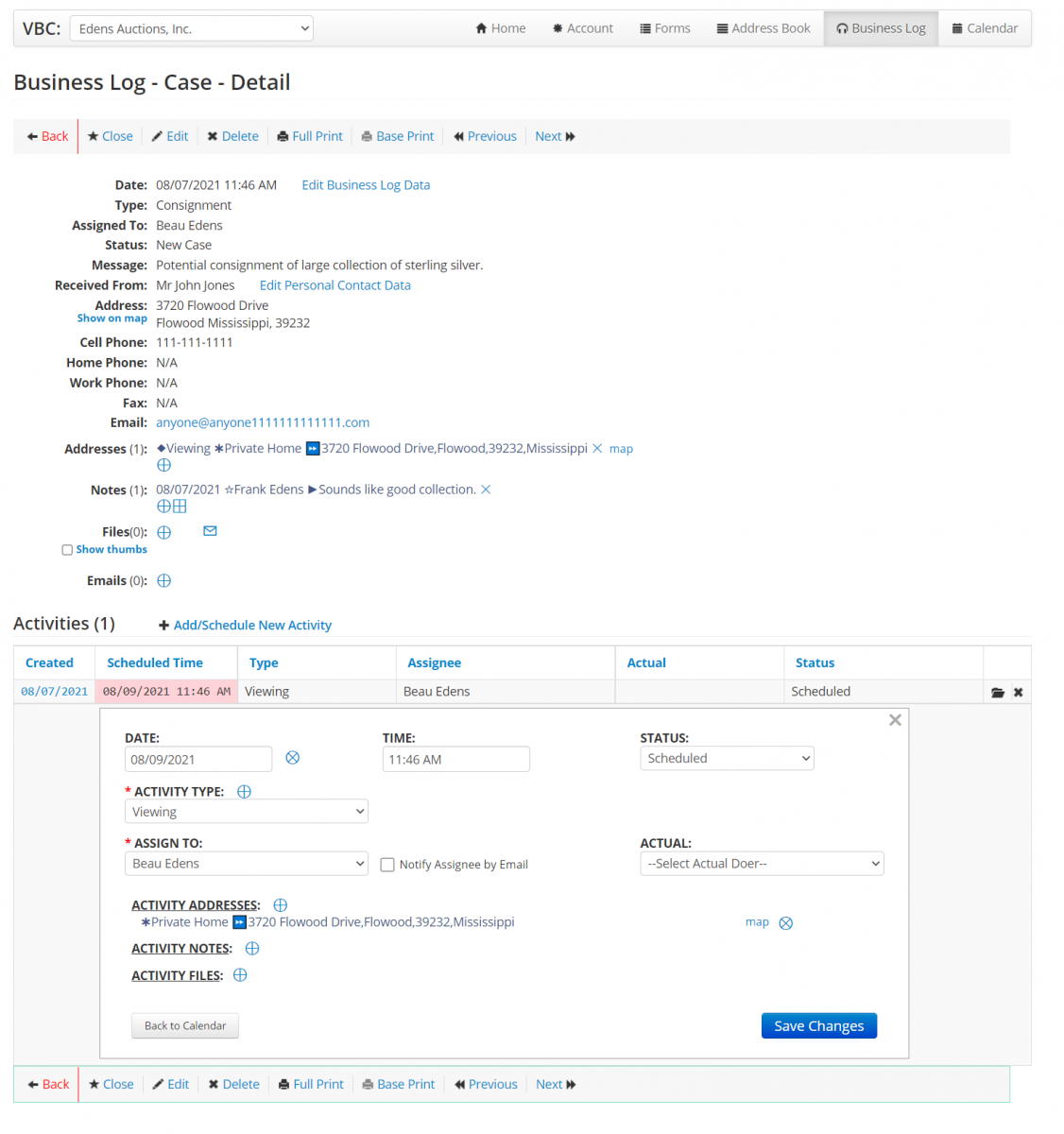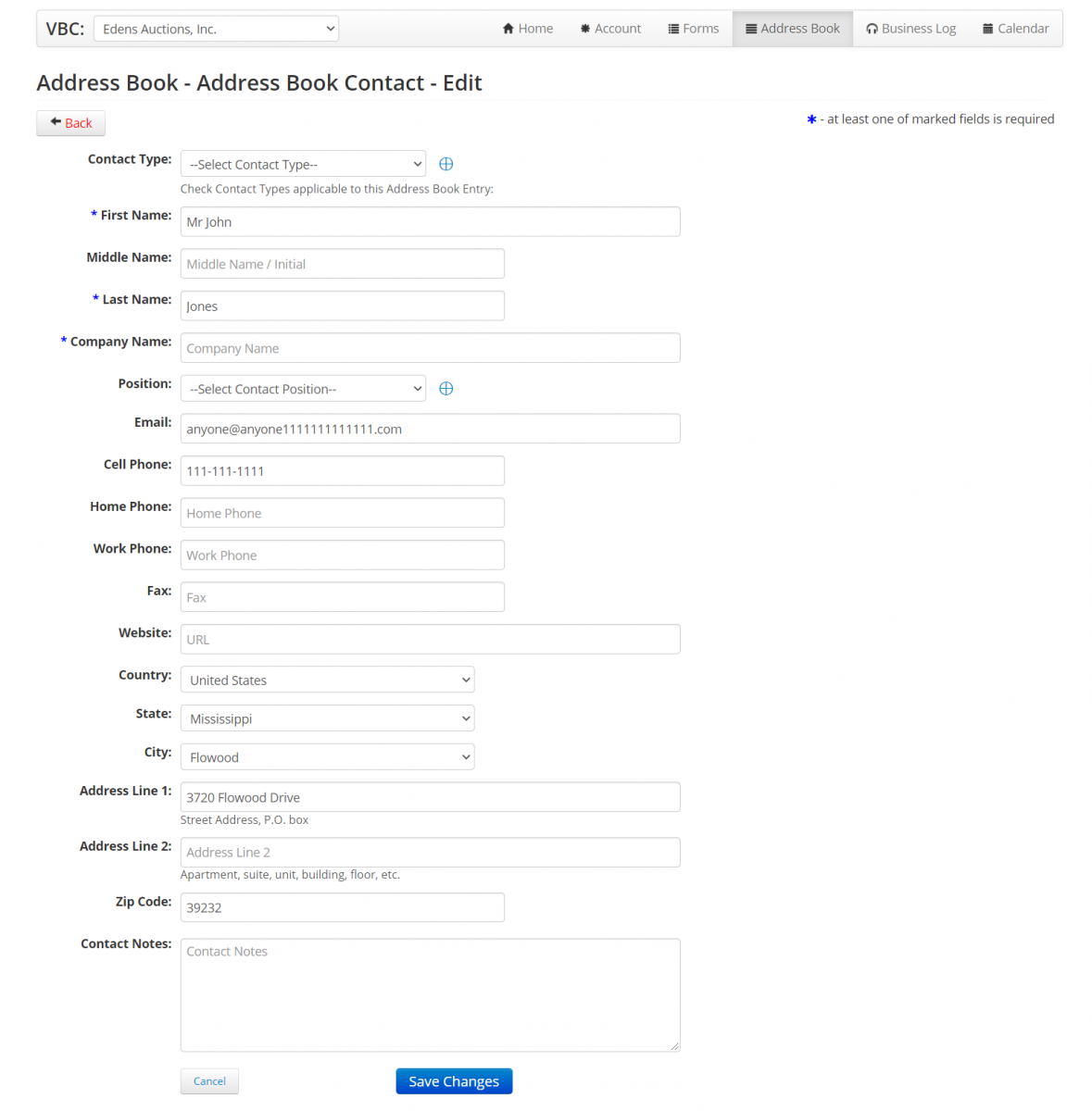 0 Comments
Please Login to submit comment.