Yundle's Cataloging System for Auction Companies and Others
The cataloging system in Yundle was build based on years of experience with cataloging, spreadsheets and the Internet. It allows you to build the catalog for your auctions with images and all fields you want. You have the ability to add custom fields, change the order of fields, populate fields automatically, and many other features. It has a multiple filtering system that allows you to filter and display any of the content.
Import items, export all or filtered items including images, and print.
Here is how we use it. We use it to build all of our auction catalogs. First we import lot numbers so we can place items for the auction in the order we want. As items are consigned, we add the item title, description, category, seller code, starting bid and any other fields we want to add. We take pictures of the items but import them with numbered with the lot number. We could also add images to single lots if desired. We also place the item in the lot number row we want that item to be placed and ordered for the auction.
Once we are done we export the photos and all lots into a zip file and them import into the auction software.
The system allows us to build multiple auctions at once.
Once built we can publish in Yundle as a catalog if desired to give us more exposure. See
https://www.yundle.com/collections
If you use excel you can import all the fields you use. Again custom fields can be added to the catalog system thereby accommodating any auction procedures.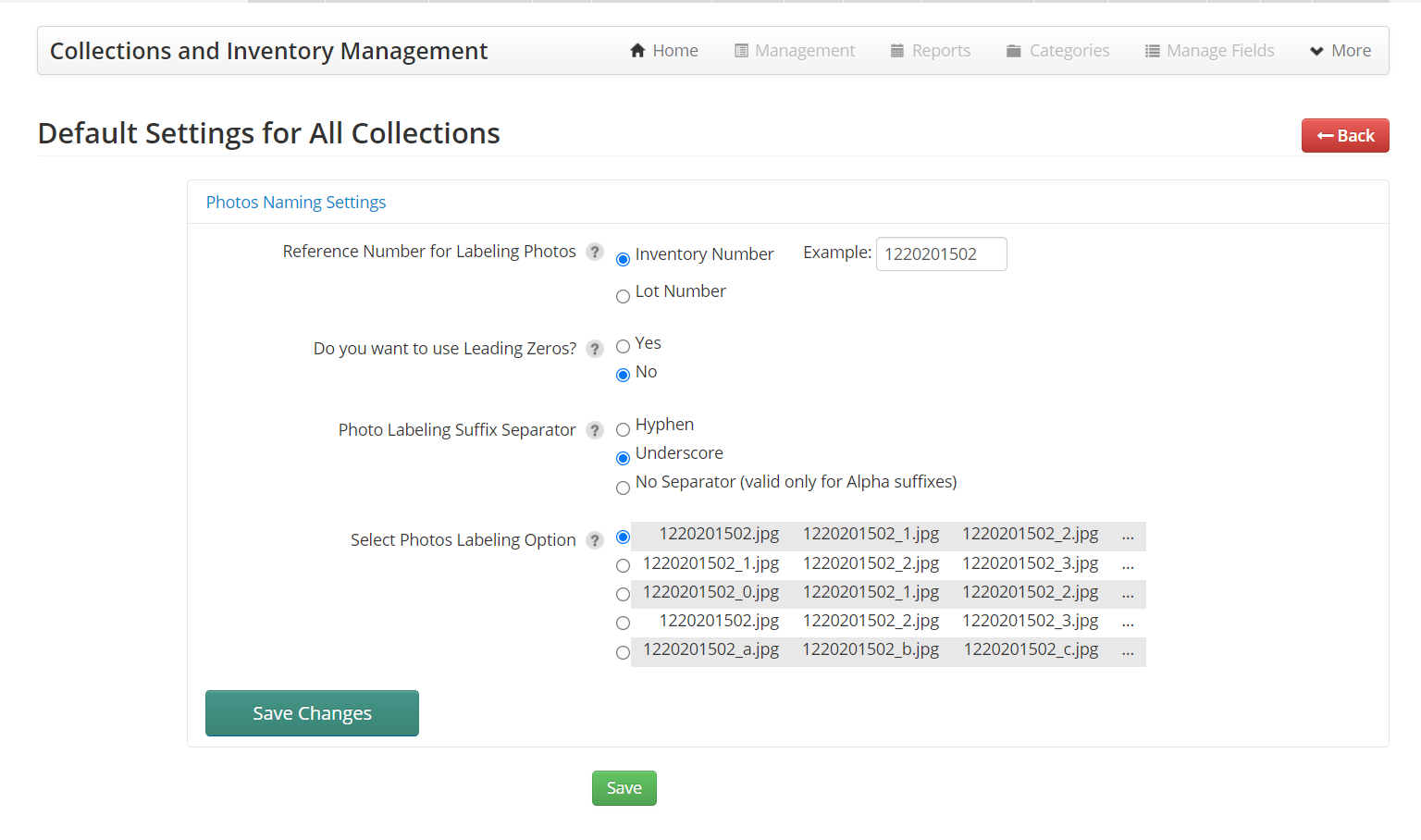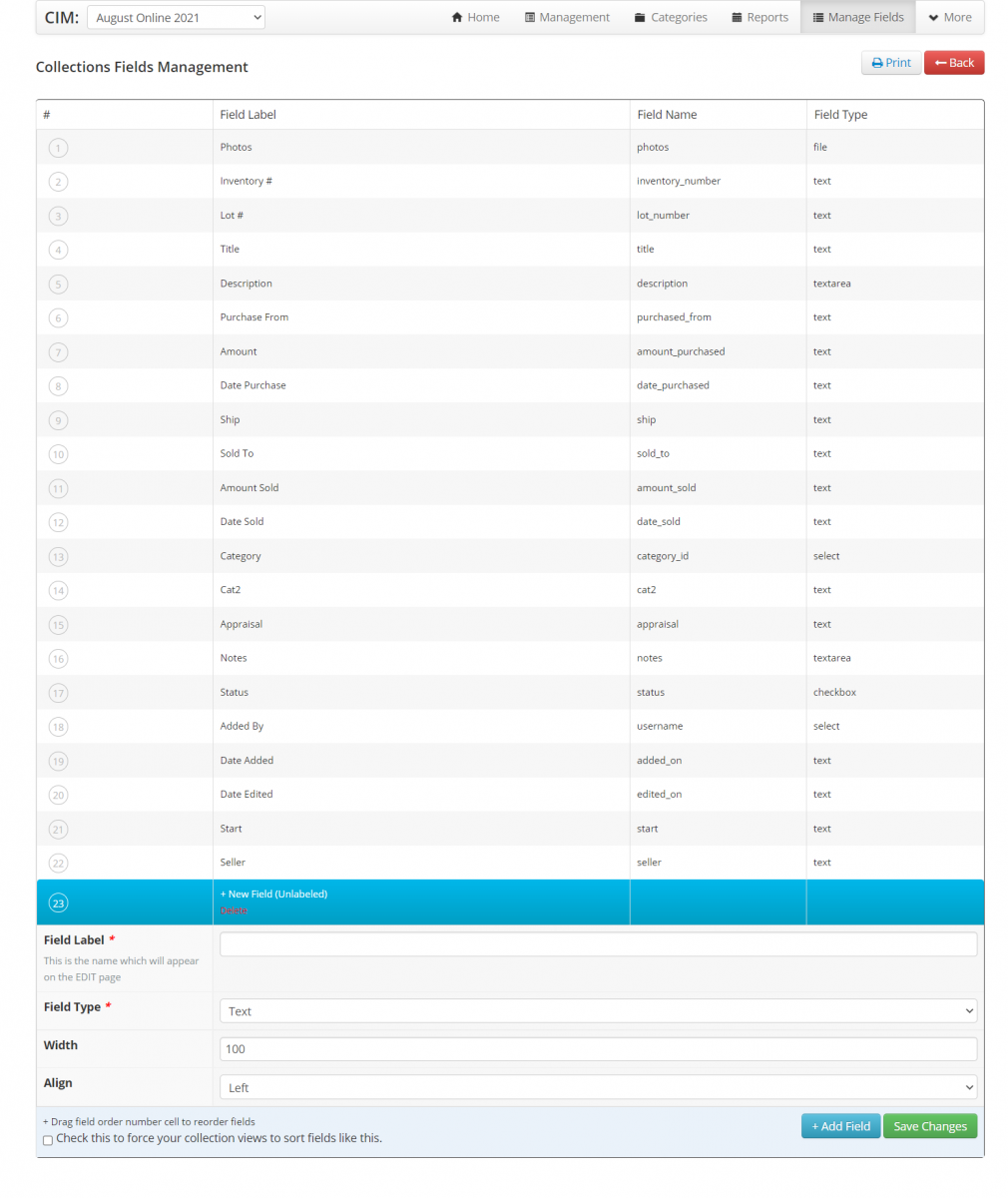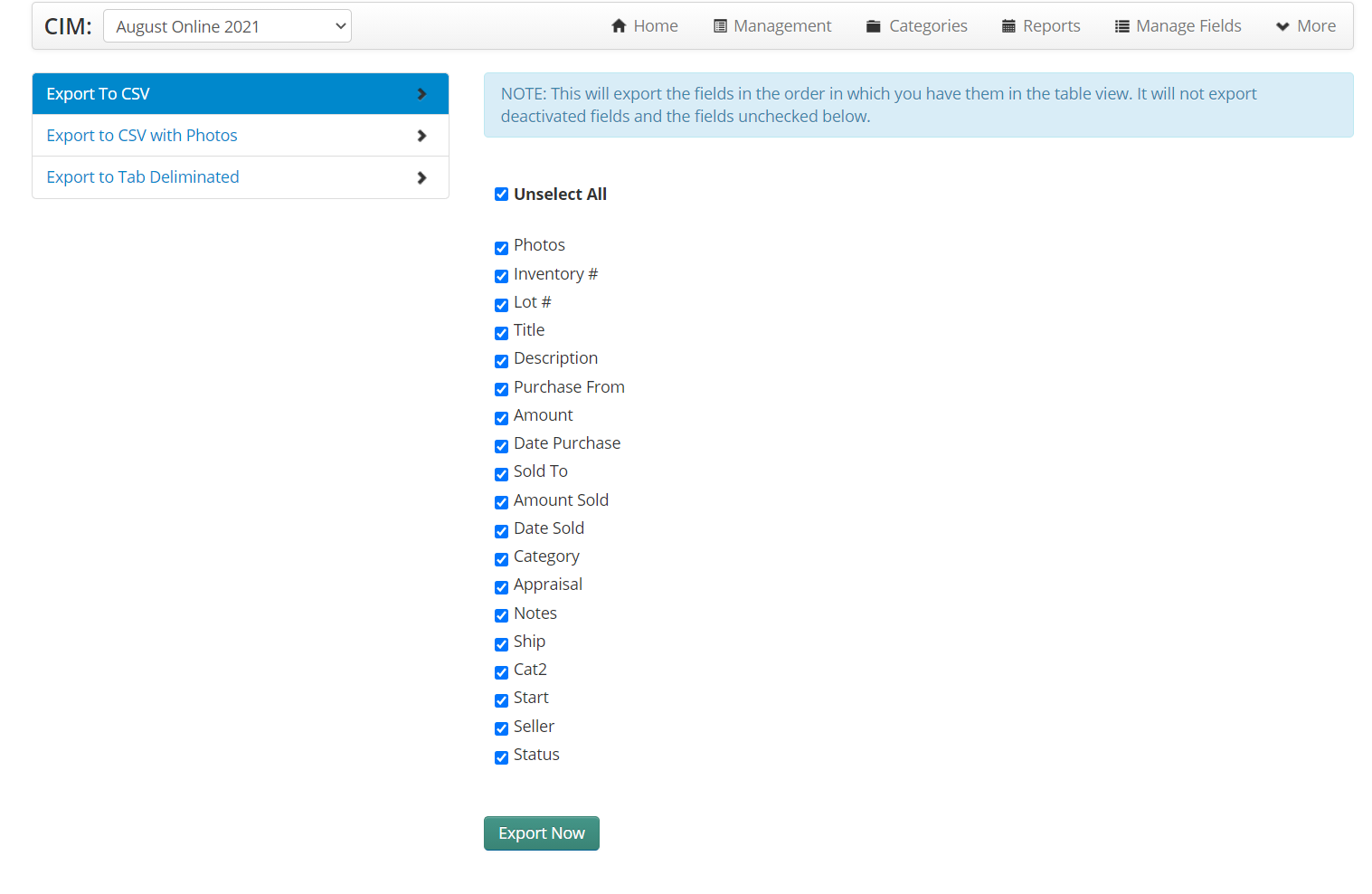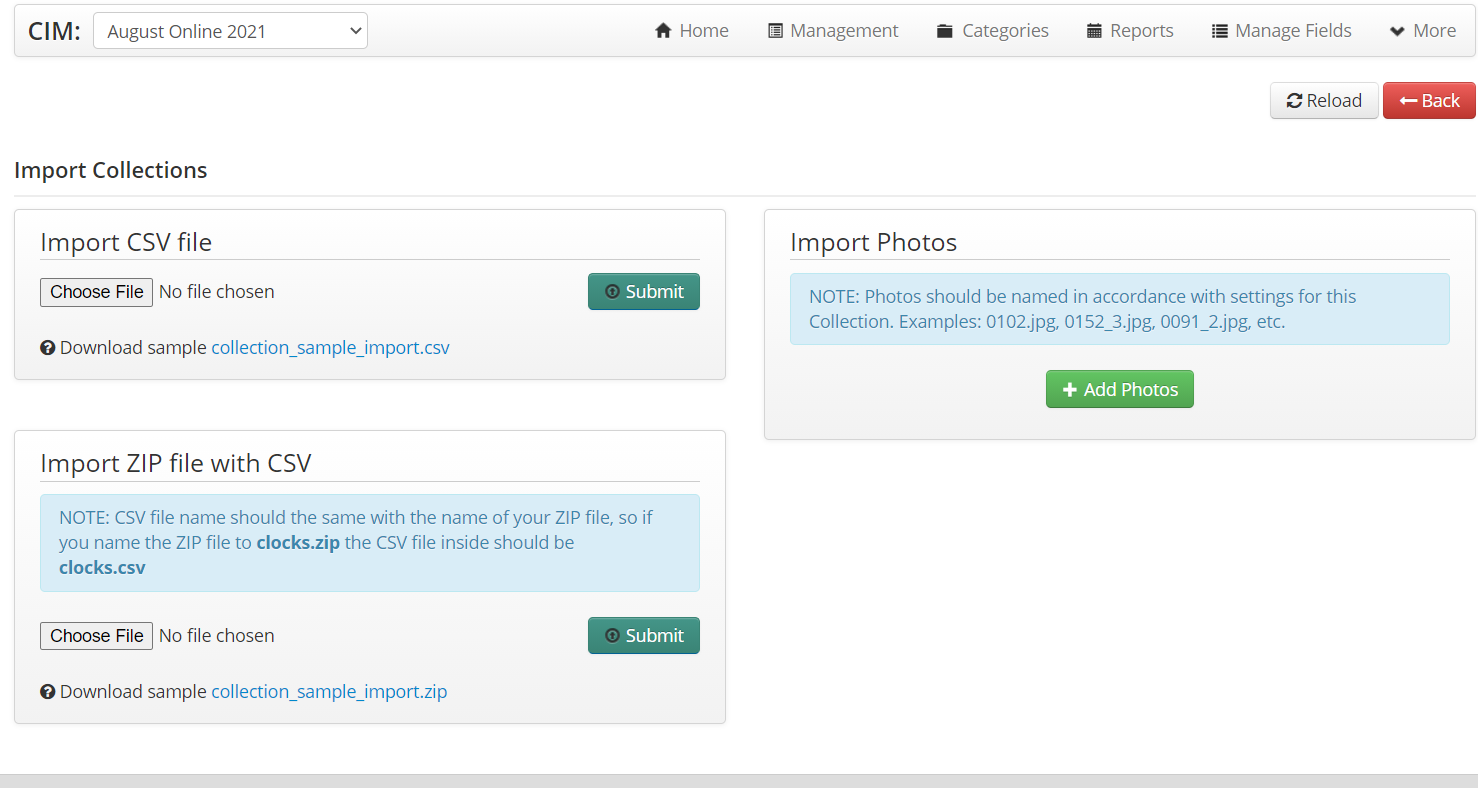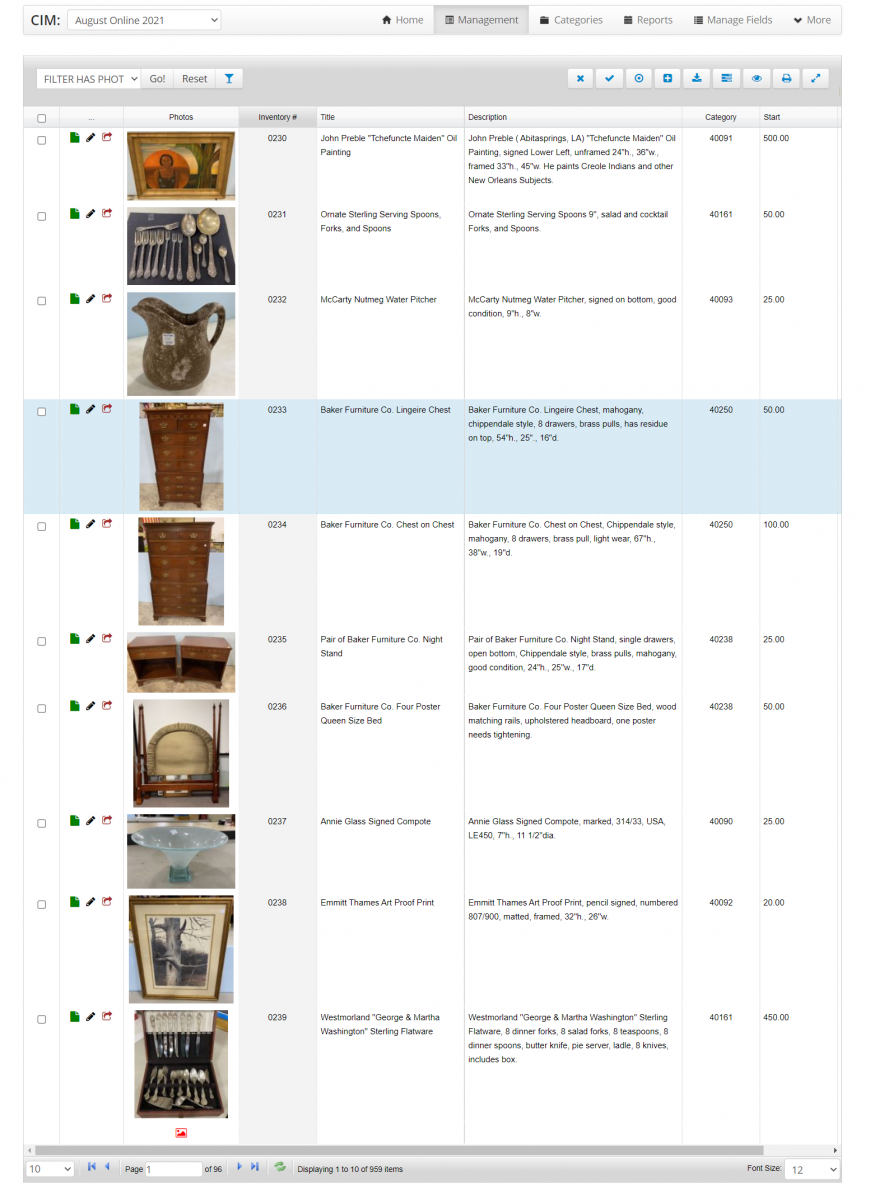 0 Comments
Please Login to submit comment.